Looking for professional marketing Agency in India?
CXBOX is one of the professional marketing Agency in India and take your business to a higher profitability through customer loyalty programs. Our customer engagement solution finally enabled brands to use their existing infrastructure to identify and understand each consumer.
CXBOX
Logon to CXBOX to understand more about the Loyalty programs and customer engagement from the professional agency in India. we help retail brands to Enable more personalized engagement to the customers with good omnichannel buying experiences and lasting relationship with the brand.
OUR JOURNEY HELPING BRANDS DELIVER THE FUTURE
Customer loyalty solution finally enabled brands to use their existing infrastructure to identify and understand each consumer. Our program management team is armed with powerful strategies and objectives to help your business in a short time. We collect more data and information about your customers and make them engaged with our 360 degree customer engagement platform.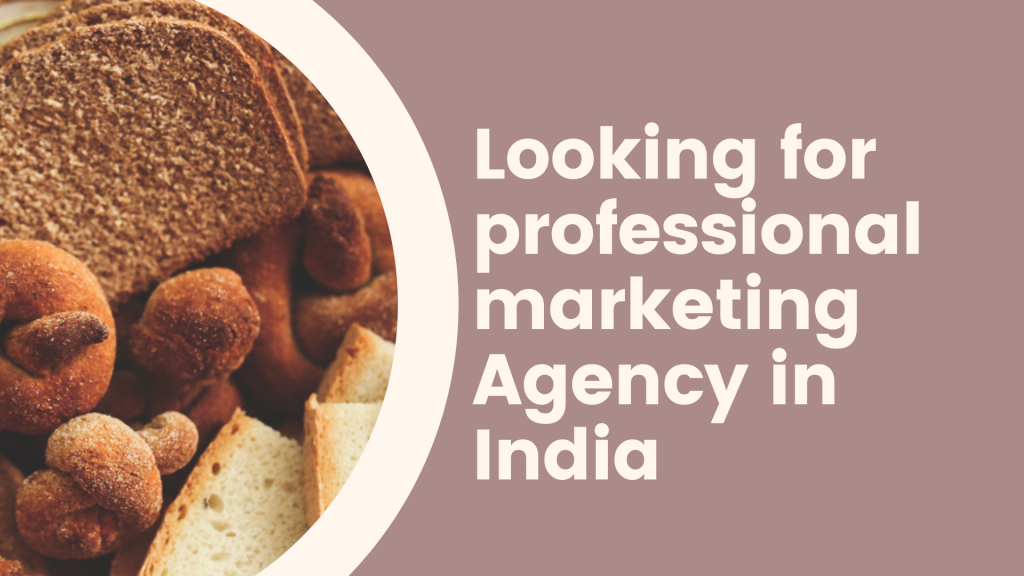 Benefits of customer loyalty program
Customer Referrals
Customer Retention
Build Brand Advocates
Inventory Tracking
Frequent buyers
Most shopped products
Less operational Hassles
CXBOX was started in early 2000 in Taiwan, officially the Republic of China, is a country in East Asia for growing sales and business rapidly across retail brands. CXBOX is awarded locally as the Best Direct Marketing Company in Asia Pacific. CXBOX helps you to build relationship with your customers for the future of your business. Customer insights are more important in developing and implementing a loyalty program.
Products Of CXBOX
Finding the right agency for CRM and Campaign automation is very easy but we should try achieving patiently. Products offered by CXBOX across different purposes on the business vertical by a cloud-based SaaS CRM with Omnichannel Customer Engagement, Loyalty programs for eCommerce platform and related services for retailers and retail brands. Loyalty programs help brands to communicate with their customers as 1:1 personalized manner. we help you in converting your prospects to leads from the people walking in to the store to a customer
Ecommerce Loyalty programs in India
Our ecommerce loyalty solutions provides a seamless shopping experience online across different buying channels. Ecommerce business get 23% of growth every year while retaining the customers in Indian market.
CXBOX works in the following product lines
Customer Loyalty programs

Channel Loyalty Programs

Ecommerce Loyalty programs

Employee Engagement Programs
A business with successful loyalty program gets More traffic, Higher sales & Great visibility. Our CRM solution is AI based and got fully automated workflow. we also provide a data analytics tool to retailers which makes them understand more about their customers with 20+ parameters for customer insights. Data Analytics of a retail brand is more important before framing a loyalty program. Rewards are the most beautiful ways of making a member in loyalty program more engaged. we serve across 30+ major cities in 8 countries of APAC region.
#cxbox #cx_box #Customer_loyalty_programs_in_India #loyalty_marketing_companies #loyalty_marketing_agencies