A loyalty program offers an easy and painless way to make your loyal customers feel extra special while keeping your brand in the hearts of your customers. A good loyalty program provides people an incentive to initiate and reinforce the habit of turning to your store for their pet care needs as people are creating habits.
When you design a store loyalty program for pet parents, it is also smart to layer in a sense of urgency because if customers miss their routine shopping trip, they will be missing out on benefits.
How to set up a loyalty program for pet parents?
Listed below are the ways how you can design a loyalty program for pet parents that include:
Sweet rewards
The thing to consider about earning rewards is that the loyalty program has a built-in game element. It is essential to choose which works well to serve the customers by putting them on a mission to accumulate purchases so that the customers can receive their gifts or prizes and enjoy the little rush of dopamine.
You can introduce a classic punch-card style reward; For instance, buy a dozen bags of pet food and get one free. This incentive can make people visit your store again for pet necessities. Besides that, there is a couple of variations if you are looking for a different spin like,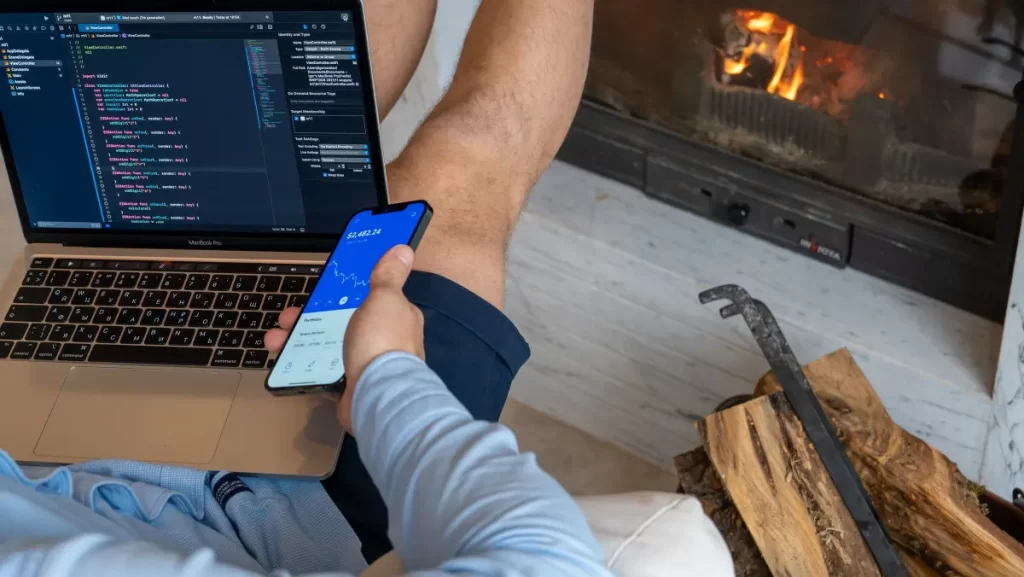 Point Rewards – Give the customers the power of choice or choosing with points which can be later converted to cash towards a future purchase. Even better, provide bonus points for specific sale items.
The Early Payoff – This is another way to boost participation in your loyalty program for pet parents where you can offer a kick-off reward with a shorter path to the previous or first reward. For instance, you can award hefty bonus points for customers who make a second purchase, or get them to the first freebie depending upon the fewer purchases.
Link or connection to a cause
Linking your loyalty program for pet parents to a worthy cause lets customers feel that they get two benefits likewise in saving money and contributing for something good.
Give customers the choice of donating their freebies and rewards to a local organization that aids homeless pets
Promote sustainability with recycling and offer the members a small gift when they return empty containers, bags or unused portions of pet food to your store.
Set up a donation station for pet food, and to gently clean used pet gear which can be donated to a local pet organization. As a return, provide the members with additional bonus points or a gift voucher.
Power of perks
When customers become a part of the customized loyalty program for pet parents at your store, it is vital to make them feel like membership has more benefits by considering the perks as under:
Freebies and coupons – seasonal deals or tied to a pet's birthday month
Reciprocal discounts – Partnerships with local businesses and other pet organizations which add value and emphasize your community roots. Partner with pet groomers, vet clinics, pet rescues and even restaurants which have pet friendly patios, so that members can get exclusive coupons and discounts. This can create an opportunity to win new business with a small investment and also pet parents will love to stack the deals.
Early-bird sales – strictly for members only.
In-store workshops – book a local expert who can lead an exclusive in-store event where only loyalty members can participate. It could be a vet, pet behavior expert, dog trainer, author or podcaster.
Special events – aids pet parents to have more fun and serve up treats and organize games at members only "yappy hour".
Seek out for referrals
One way your loyal customers can help you in bringing new friends. You can build a referral program to reward every customer who invites their friend to sign up in your loyalty program for pet parents. This can create trustworthiness and give your brand a chance to stand out among others.
Get in touch
Stay connected with your customers by means of newsletters with helpful content for pet parents besides providing in-store updates, exclusive deals and coupons.  Social marketing can be a perfect marketing tool to keep your brand top-of-mind with pet parents to make them lead happy and healthy lives.
Read also Auto Dealership Loyalty Rewards Program.