Influencer Loyalty Program
A successful influencer Loyalty marketing strategy always requires a holistic approach. It is not about discovering the right influencer for brand promotion but also leveraging the existing customers to identify brand ambassadors by turning the customers into your influencers.  This can effectively create an authentic brand voice and drive meaningful connections.
How To Implement An Influencer Loyalty Program
The process to implement an influencer loyalty program is relatively straightforward and is an optimal component of your sales strategy. 
Step 1: Converting Your Customers Into Influencers
An incentive to drive action is the base of any good loyalty campaign. If the purchase is high, the reward will also be high in a traditional loyalty program. An Influencer loyalty program looks similar but it is unique where customer loyalty is measured on social media power.
Step 2: Collecting Social Credentials
Collection of social credentials is easier for identifying the influential customers in your network. It can be collected through email, thank-you page after purchase, check-out process, etc to assess where the clients are more inclined to share their details. 
Step 3: Creating A Compensation System
There are many methods to compensate your customers for making them participate in the influencer loyalty program through giveaways, send samples, share affiliate links, and create a tiering system to clearly define the benchmarks and set your goals.
Step 4: Monitoring The Results
It is very essential for an influencer loyalty program. While sending the influencer coupon codes or any personalized links have a tool to track the conversions. This can help you to understand the type of network which is more responsive for your product and also aids in future collaborations.
Instant Gratification To The Influencers
In today's competitive world, instant gratification reigns supreme by offering ample opportunities. There are three ways to create instant gratification to secure a place in influencer marketing.
1. Swipe Ups: Instagram stories and 'Swipe Up' are the two features which allow users to attach a link to their stories within their platform. This can be an instant gratification to the influencer loyalty program for creating ads and directing the viewers to swipe up to know more or directly purchase the product. It also helps the brands to point the customers to the nearby store locations, QSR's or dealerships.
Tag Products:Directly tag the product with your content. It gives immediate information to the customers about a particular product they are looking for to make a purchase.
Influencer Engagement:Engaging with your favourite influencer is a great success where they can share their experience, lead and guide the consumers.
Key Drivers Of Influencer Loyalty Programs
The four main key drivers on various products and services include emotional connectivity, dependability, superiority and social media presence which can also benefit the influencer loyalty programs in various fields as mentioned below:
Carpenter Loyalty Program
Carpenter Loyalty Program is basically for the carpenters based on locking and security systems for the projects they have hands on. They usually represent the strength of the brand with its uniqueness in logo and brand colours to give a lively and energetic and lively feel.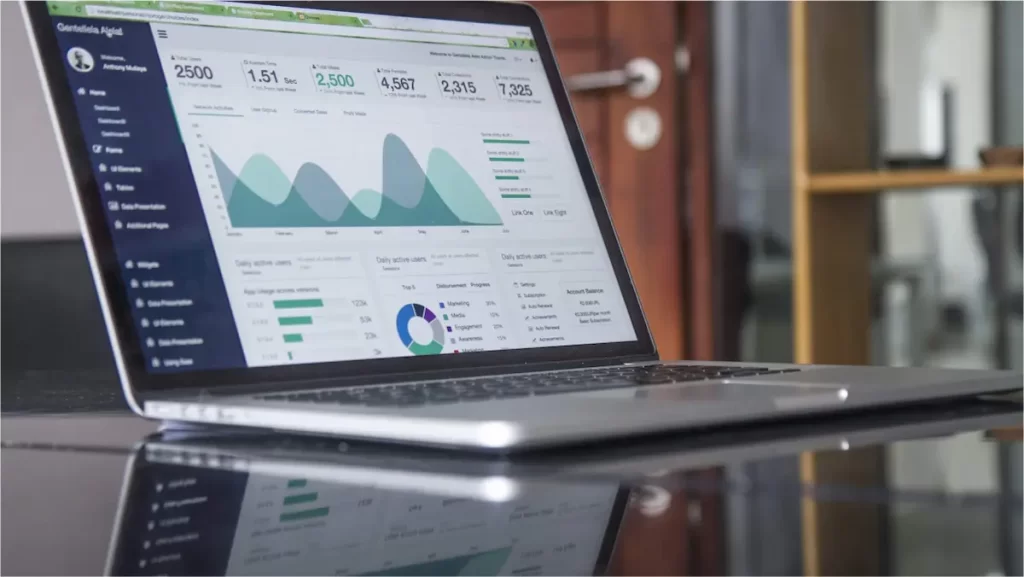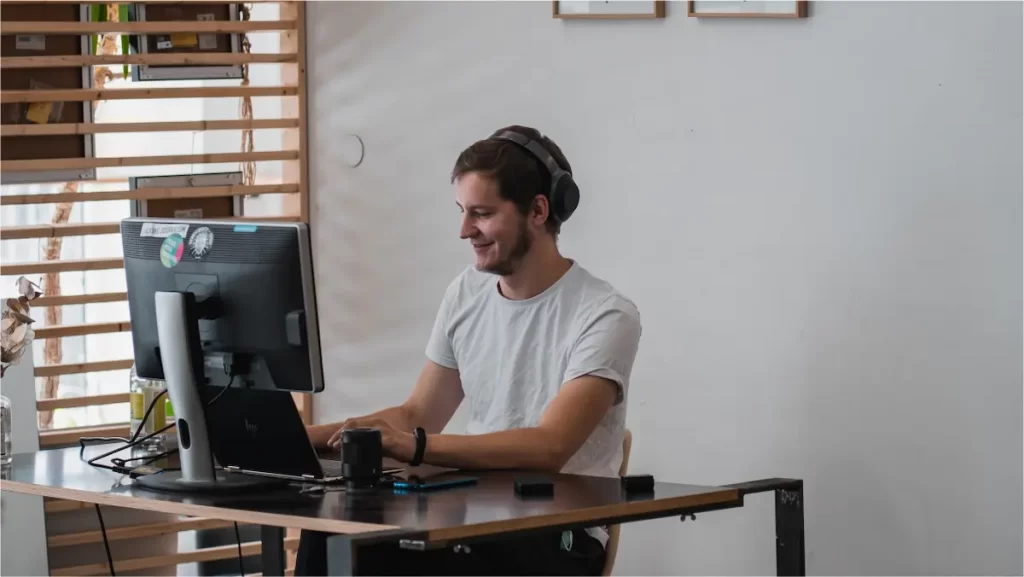 Mechanic Loyalty Program are a great way to make the customers feel a sense of achievement and a feeling of status. They feel recognised, valued by intelligently rewarding them for their desired behaviour and can retain them with omnichannel, real-time and personalized rewards.
Architects Loyalty Program
Architects Loyalty Program has to overcome the challenge of sorting through leads from various sources. It helps to collaborate with its own staff including sales people, engineers, project managers and attorneys by creating optimum engagement platforms with the tasks of decision making, sales or marketing and strategy development.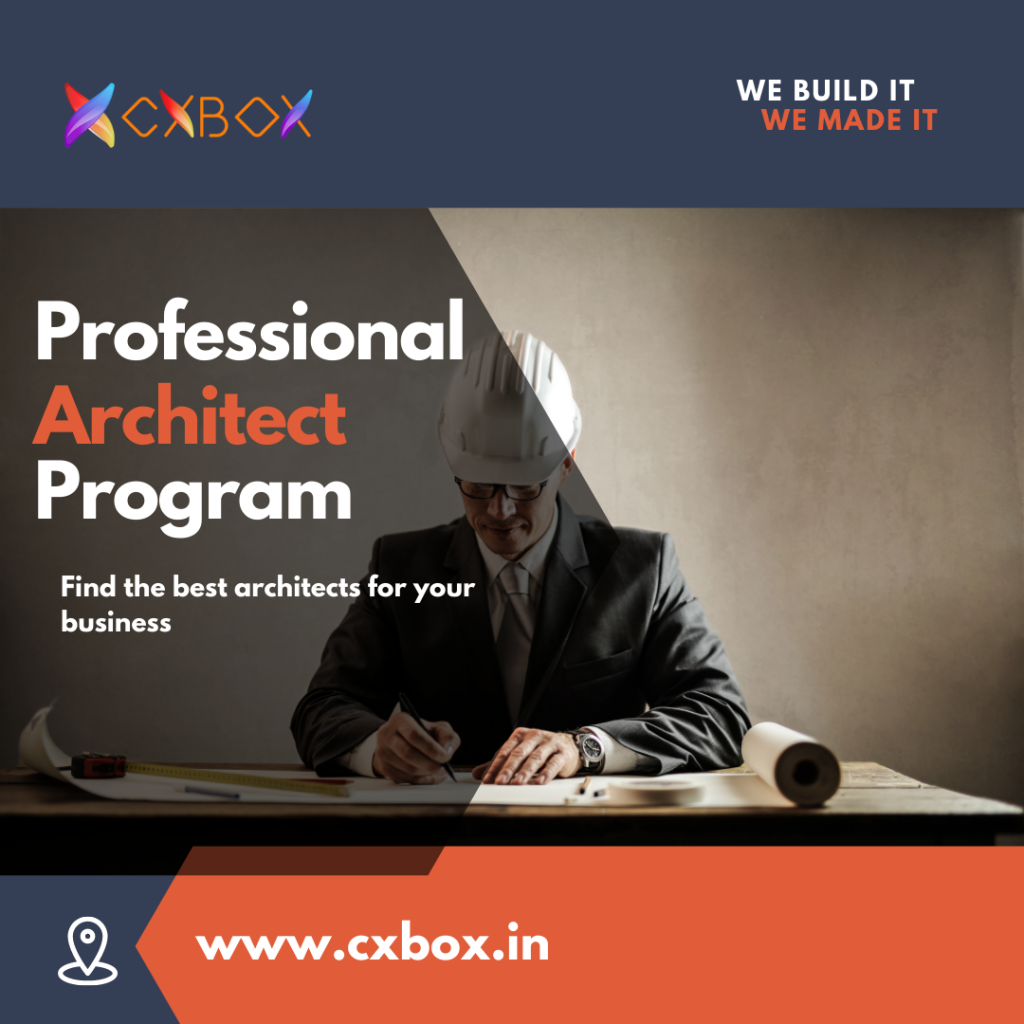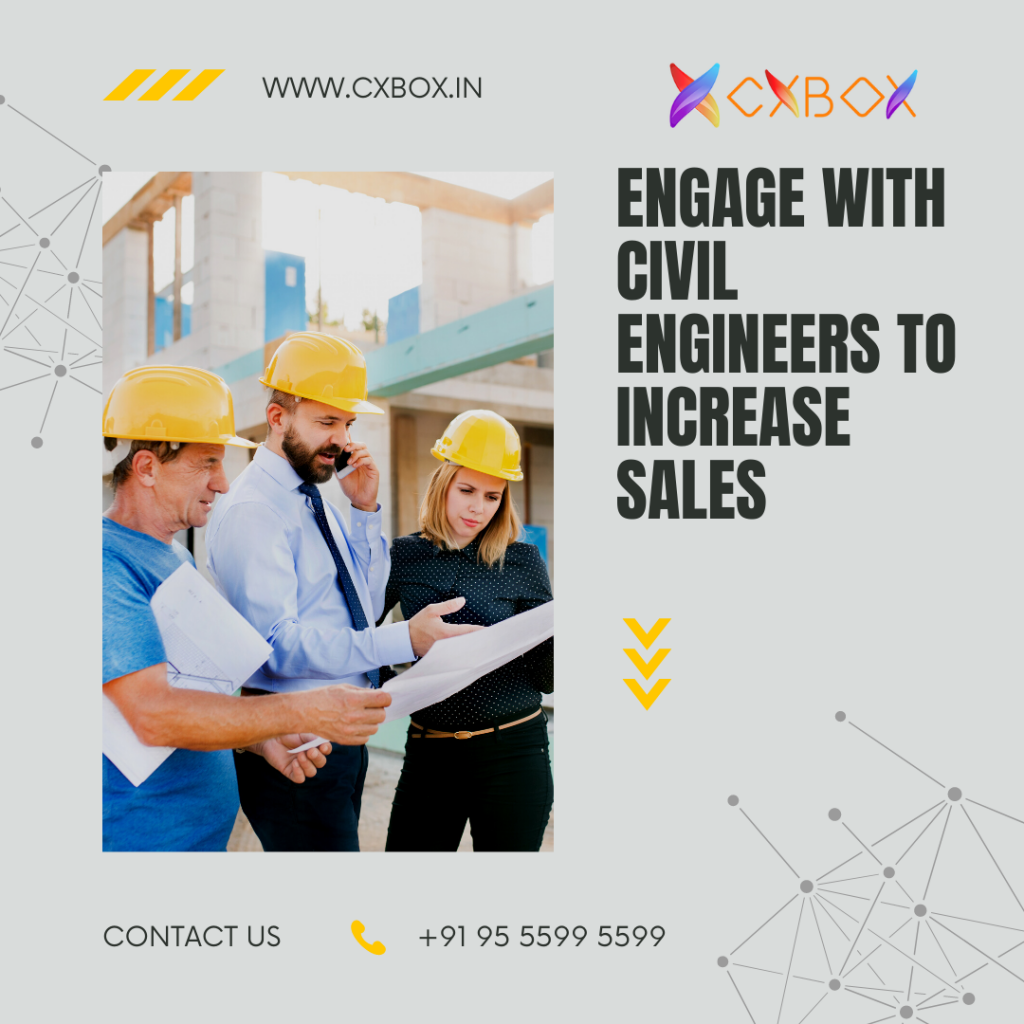 Engineer Loyalty Program is based on the infrastructure/Civil Engineers to improve the team's accelerated metrics. It helps to define and monitor the appropriate SLAs for the product to drive the future growth.
Mason Loyalty Program is a dedicated channel for masons to make them reach out to an expanding pool of all the potential clients. If you value the customers, it increases the clients' lifetime value to make a long-term worthy relationship and further aids you in establishing more targeted and relevant marketing activities.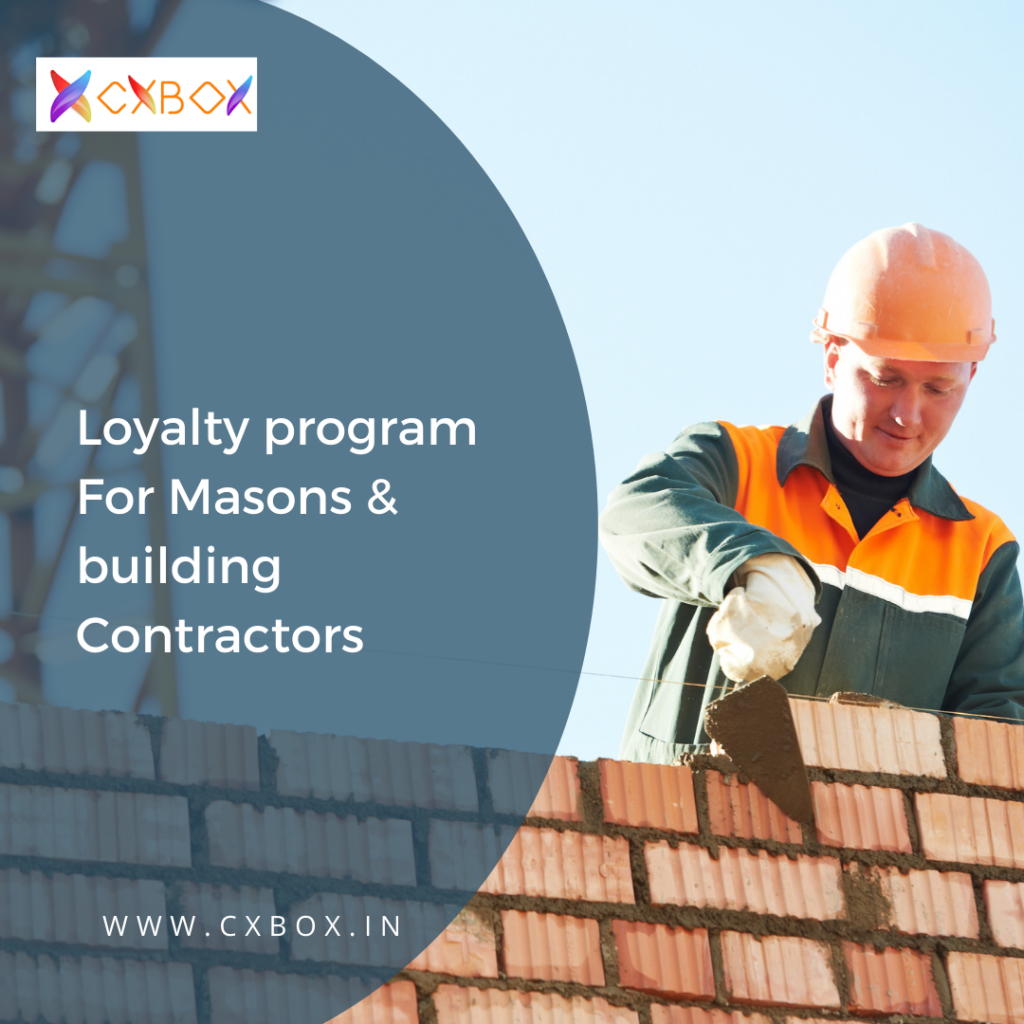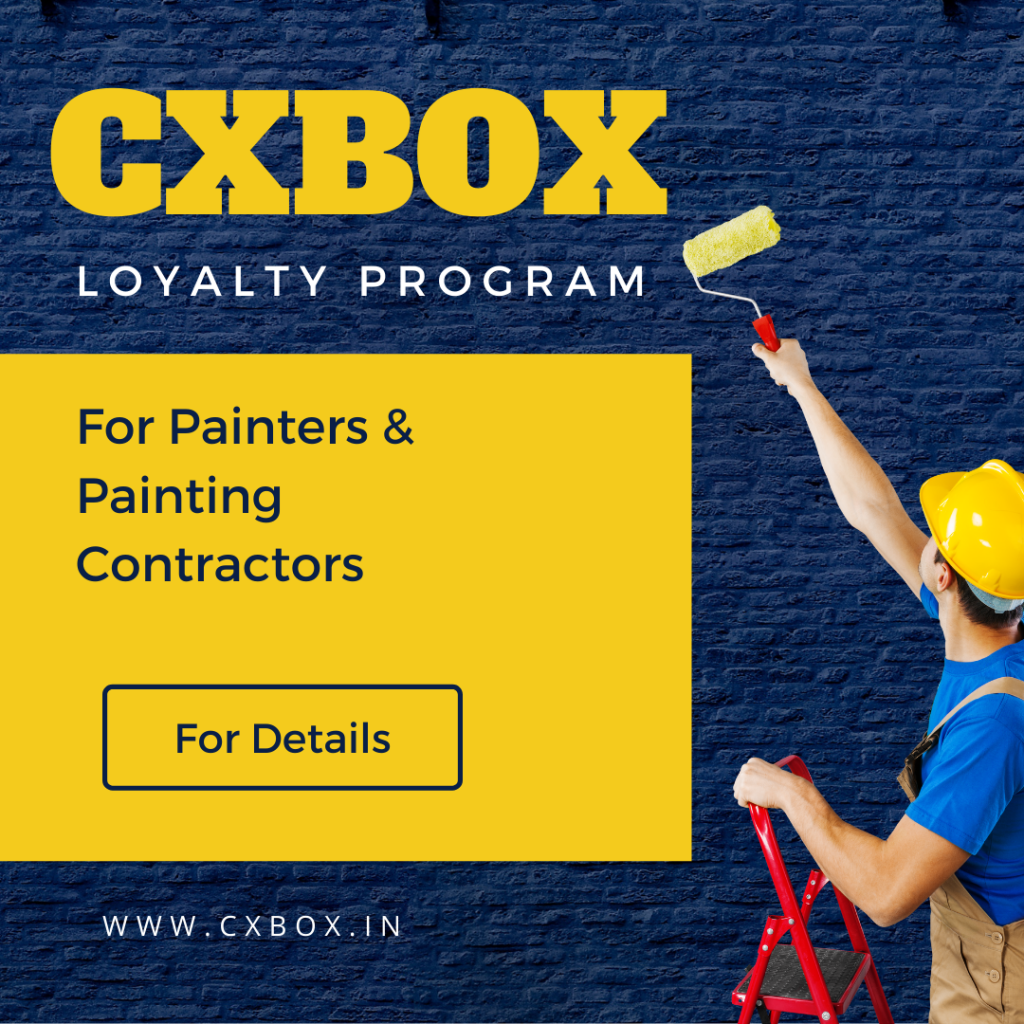 Painter Loyalty Program for paint unifies the world of dealers, painters, paint contractors, along with the end-users to benefit everyone. It creates a brand aura, a deep commitment, and a channel for us to understand what customers need.