The most important reasons for salon and spa owners to build loyalty programs are to engage their clients, grow revenue, and increase client retention. Loyalty or reward programs are beneficial partnerships between customers and businesses. The seven steps to build a loyalty program are given as follows.
–> Set customer loyalty program goals.
–> Get to know the customers.
–> A budget is sanctioned by estimating expected ROI.
–> A simple reward program should be designed.
–> Automate your program.
–> Promote the program heavily.
–> Analyze and improve the program.
A few possible goals include
* Acquiring your salon and spa client contact and other information.
* Increasing the number of clients or frequency visits in the salon.
* Raising the average transaction per client.
* Growing retail sales of our salon products.
Loyalty program for Salon and SPA
The loyalty program for Salon and SPA are built by many of the ways involved in it.
Spending – The most popular way to run a loyalty program is to reward clients with 1 point for each dollar spent on products and services.
Scheduling – If the goal is to increase customer visits, rewards will be given for each visit.
Other ideas – We can also use loyalty points as an incentive for clients to fulfill the secondary goals. We have to give five loyalty reward points to clients who book online because it means answering phone calls.
Design the program: 
Determining value – Consider the action which is worth and determine the points to the clients according to it. A salon accepts appointments find it easy to collect contact details by sending a confirmation SMS or email.
Redeeming points – Clients must feel that they are redeeming points from the program.
And they are receiving a reasonable amount back within a fair amount of time.
Measure success – Launching the client loyalty program takes a look at some of the business reports.If we can't get the desired results just go through why the program is not working the way it wants to be.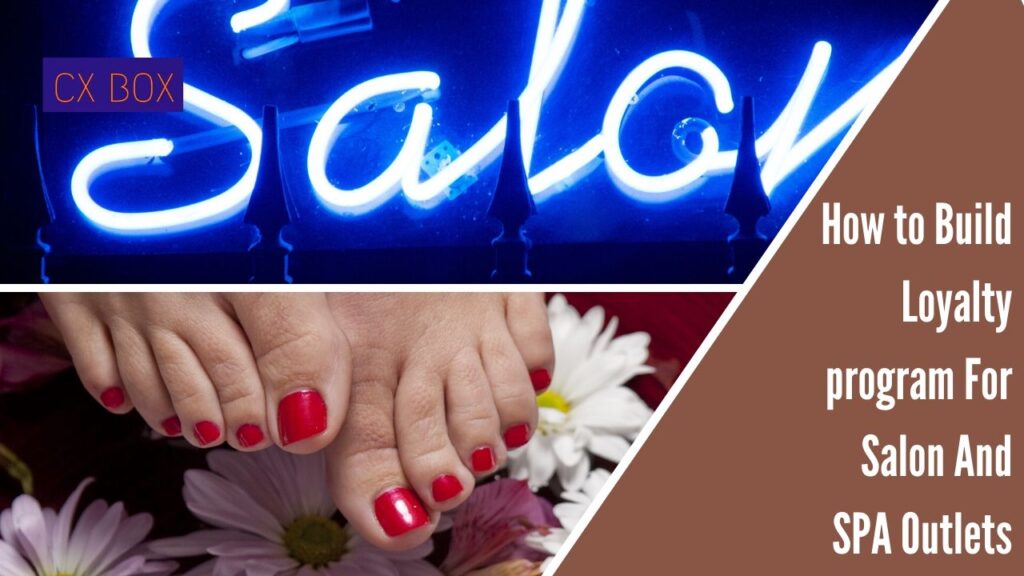 SPA membership wallet
The membership of the customers will be set up on an autopay basis. The charge will be updated to the credit card at the starting of the month. To ensure scheduling pre-booking appointments are recommended. With the membership, the customers will also be enrolled in the loyalty rewards program where we will earn points for special gifts and birthday treats. Increase your revenue and client retention by the following methods.
Membership – The customers will be sold to the clients and offer permanent discounts on services.
Reward points and wallet – Reward the clients with points that can be availed against services and packages.
Online appointments – Salon software lets to earn and provide client service 24/7. Clients can book appointments through your website or mobile app at any time anywhere.
SPA package based loyalty programs
Creating a spa loyalty program – It improves the guest retention and saves your marketing dollars.
Why loyalty programs work – Loyalty programs are engaged with the business. They tend to 
–> spend more money than new clients.
–> provide more referrals.
–> visit your spa more frequently.
How to structure loyalty program – Loyalty programs work similar to frequent flier mile programs. Clients accumulate points based on the number of dollars they spend with your business. A comprehensive program will employ a segmentation strategy that separates clients into tiers by level of engagement.
Loyalty point redemptions – Once after creating the spa loyalty program you have to plan how participants can redeem their earned points.
Benefits of having a loyalty program – It is unique to the business clients who can't redeem the points they earn in the program at any other spas which encourages them to come back again and again with your services and retail items.
Referral rewards
Instead of rewarding customers with the number of referrals, this offer rewards them for sharing a coupon with their peers. In this way the customers not only get a gift to give a friend but also rewarded their referrals redeem the coupon. The friend offer or referral offer is the incentive you give it to referred friends and new customers to make their first purchase at the store. A referral program is an organized process in which customers are rewarded for spreading a word. For example-Customers at the gym will get a free extra session for referring a friend. And this free extra session will be considered as referral rewards.
Design the salon loyalty program
The Salon loyalty program can be designed by the beauty salon software free. Creating a loyalty app for the salon is arguably the most convenient and least invasive way to set up an effective loyalty program. It should have little more investment as someone needs to come to your salon and install software. After installing various adjustments should be done to get the loyalty program setup. The loyalty rewards company will be responsible for this software.
Measure success from spa loyalty software
The great way to measure the success of the loyalty program is the average order value. The average order value provides the customers with a dollar amount to show the average amount your clients spend on individual orders. A simple way to measure is done with an NPS (Net promoter score) survey. The NPS survey will ask the customers how likely they are to recommend the brand to the friends on a scale from 1 to 10. CAC is one of the most popular metrics used to measure customer loyalty and engagement. It illustrates how much resources you need to invest to acquire a new customer. The spa loyalty software is a loyalty software for retail business.