How does loyalty management software work?
Loyalty Management Software is defined as a web-based program or mobile app-based program that businesses use to manage their customer loyalty programs with complete data analytics. Loyalty management software in Bangalore, India by CXBOX. Increase Revenue, Content Generation and Brand Awareness at Scale with unique Loyalty programs.
Build a Community with the existing customers with the previous purchase data like frequency of shopping, preferred products, favorable location of outlets and interested products.  Activate Customers with loyalty framework to build a dedicated and white label loyalty program application. Create a Buzz For Your Brand by hygienic and unique campaigns for different brands from the same category.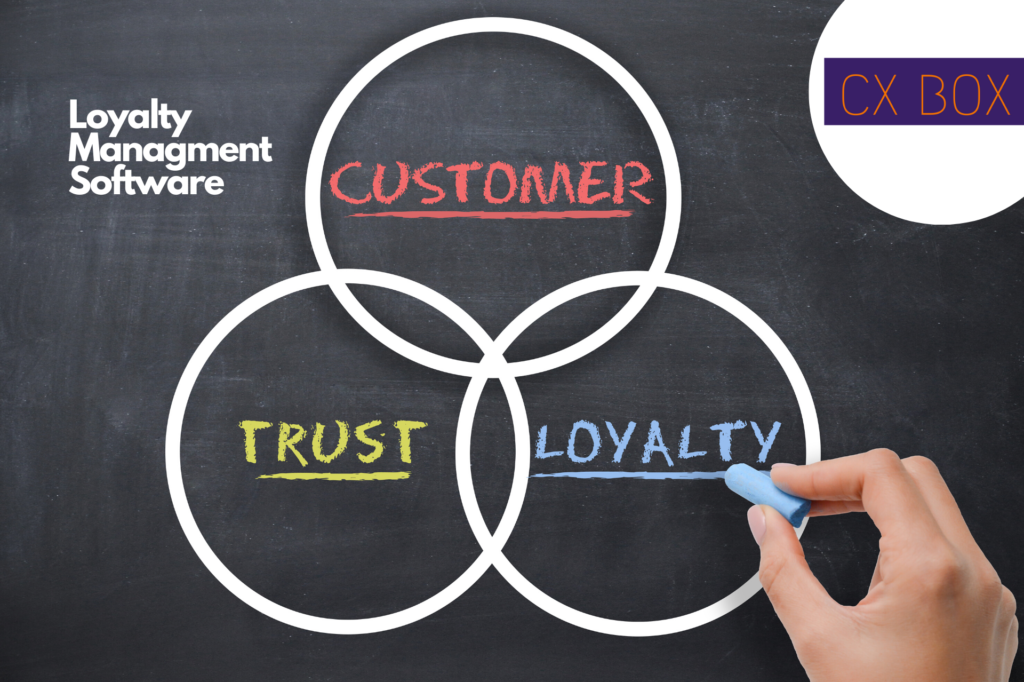 Make  your customers understand the value given by the brand to them.Book a demo Now with our experts in Programs management today in any part of India!
we maintain a complete data driven program and manage the engagement by the member activity for Clear ROI.  CXBOX is rated 4.8/5 by our clients for the program software performance and program management. Easy Set-Up by the technical team of CXbox and.  Our ways of approaching  the members based on joining experience with the brand by SMS,Email, Social and WhatsAppEnabled.