Types of Loyalty Programs
What is Influencer Loyalty?
Influencer loyalty is otherwise termed as an incentive program. This is highly significant in construction sites, technology, and automobiles. Influencers are not a direct part of transaction but it will act as an intermediate to identify the key influencers (B2I)and communicate with them. Influencer loyalty partners clients through many phases as loyalty acquisition, certification, program development, influencer (B2I)motivation, influencer (B2I)incentivizing, transaction validation, and rewards fulfillment. Influencers will be got engaged through the web, SMS, mobile apps, and phone calls.
Influencer loyalty program makes the key decision-makers to change the game and increase revenue. Influencer program helps to push potential products in the targeted market. A well-planned influencer marketing offers sales trainings, welfare programs, engagement programs, relationship-based programs for influencers. The key influencers will be identified through market studies and benchmarking. Influencer loyalty uses multiple mechanisms and technological solutions to help brands that should be identified and to connect with incentivizing key influencers through customized programs.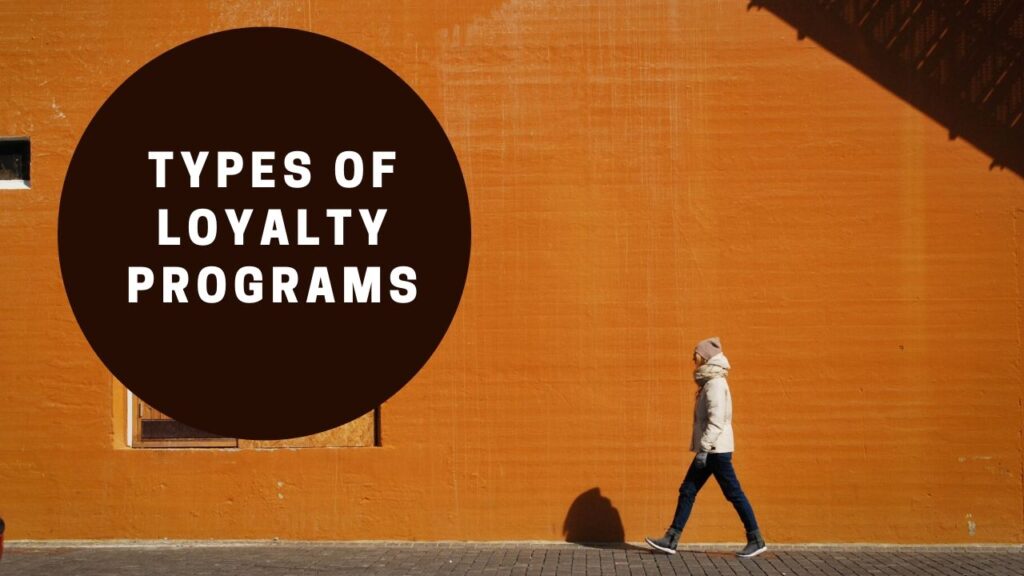 Influencer loyalty rewards
Influencer loyalty rewards play a vital role in various sectors such as the construction industry, hotel, manufacturing, e-business/affiliates. These types of loyalty rewards are used in the main cause of promoting a particular brand. The rewards will be in the form of points that can be cashed in-store credit for the holders of credit cards and those holders can earn points three times faster. Influencers can claim rewards like discount codes and coupons. Influencer loyalty rewards will show a monthly statement to each of the influencers. It shows each and every reward earned by the influencer. Influence loyalty programs create an incessant cycle of referrals. CXbox is the b2b influencer marketing agency located in Bengaluru, Chennai and Coimbatore.
Channel partner loyalty programs
Channel partner loyalty programs are the ones that retain and drive more sales from its channel partners. These channel loyalty programs focus on financial and lifestyle benefits for real estate agents. Channel loyalty programs are also known as trade. These programs are an effective way to develop loyal, lasting relationships with dealers, resellers, and retail partners. Incentives and reward programs increase the willingness and interest to sell new products and to support services.
Dealership reward programs
Dealership reward programs are the ones that keep service customers. Dealership stores buy software and other tools for loyalty programs and have their corresponding vendors to install them in their lead management systems. Some manufacturers work with their dealers on customer loyalty reward programs. Dealership reward programs retain customers through their services. And moreover an app will be developed for the dealership and also it can be used for advanced loyalty programs.
Dealership loyalty programs
The key for a successful dealership loyalty programs should have a solid service contract. The main objective of dealership loyalty programs is customer loyalty. Dealer loyalty program is something that should be earned and also it has many great ways to foster loyalty. In these programs companies provide their customers with coupons, unreleased products, or freebies. Benefits can include points and dollars for each and every service. Distributor Loyalty programs boost overall revenue by 5-10 percent. Members of loyalty programs spend 5-20 percent more than non-members.
Distributor reward programs
Distributor reward programs are the ones that will be helpful in margins shrink and the cost increase of a particular product. There are three key reward program tips. Focus on free, Build a program that grows business and, Find the right push-pull balance. The key objectives of building a program that grows business are topline sales growth, improving margins, new product introductions, new accounts, and driving new services. Distributors can harness the power of small business customer loyalty programs to stay top of mind with key vendors and to create a bond.
Micro influencer marketing agency
The micro-influencer marketing agency will help us to reach our potential customers with effective social media strategies. An influencer marketing agency is an agency that works with brands and social media influencers to create and facilitate influencer marketing campaigns.T here are n number of influencer marketing agencies that interact with brands. Micro-influencers will be having various platforms like Facebook, Instagram, and Snapchat. The cost for the influencers varies for the different platforms.