Diwali is the most celebrated festival in India since it is fun-filled with joy, happiness and celebrations. You can get closer with your employees on this auspicious occasion by sending them some special gifts on this Diwali.
CXBOX is working towards the ancient habit of exchanging gifts on this special day. CXBOX is one of the best corporate gifting companies in India. We are experienced in sending unusual gifts to the employees on anniversaries, birthdays and special events.
How to send Diwali gifts online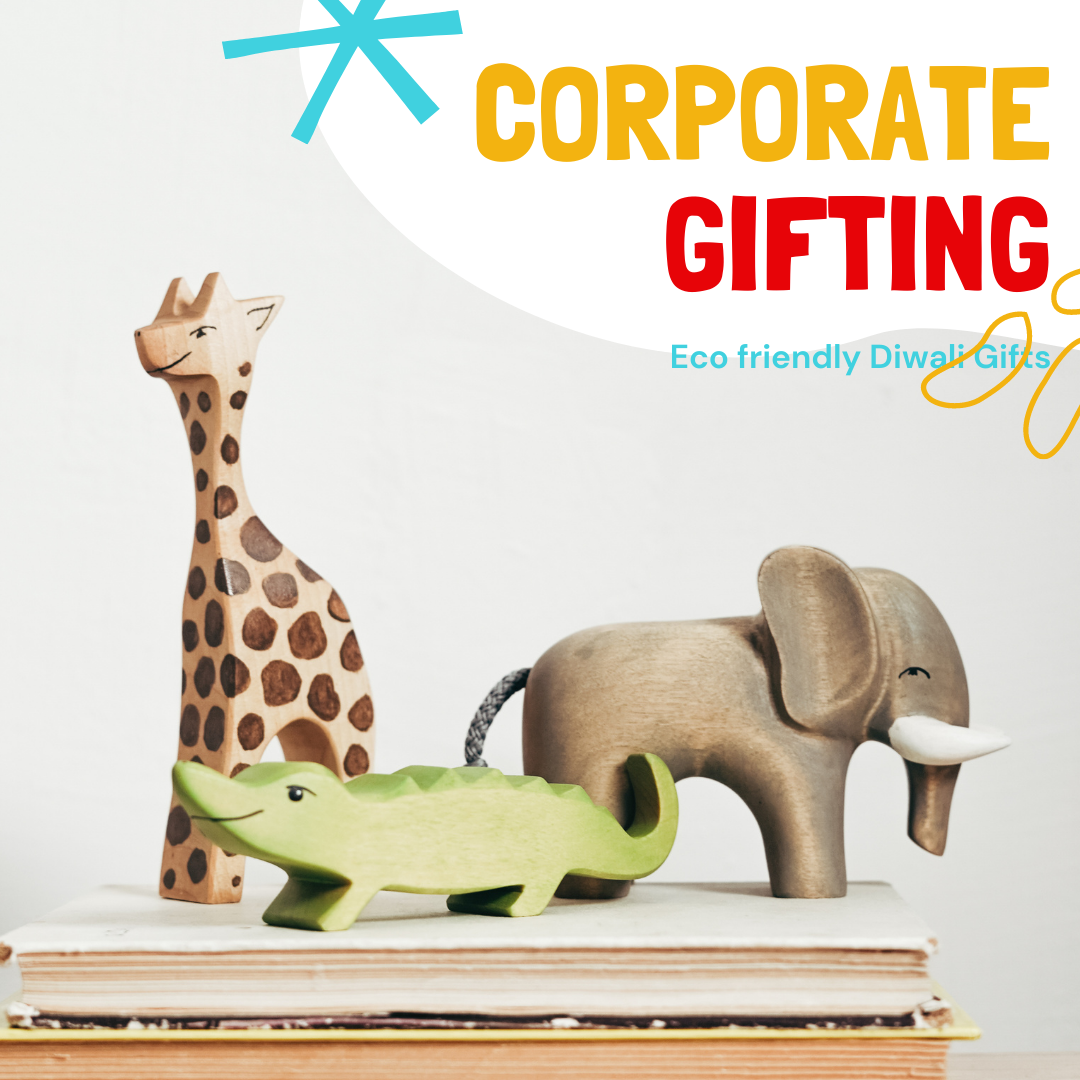 CXBOX helps in sending Diwali gifts online by three simple steps
1. Call our experts on +91 95 5599 5599
2. Explore the latest Gifting Catalogue and select the products.
3. Finalize the commercials of the selected gift items.
Our team will immediately start the shipping process on the same day
List of diwali gifting ideas
CXBOX helps in serving your gifting requirements on time. Our team is prepared to deliver your Diwali gifts on the same day inside India and within three days outside India.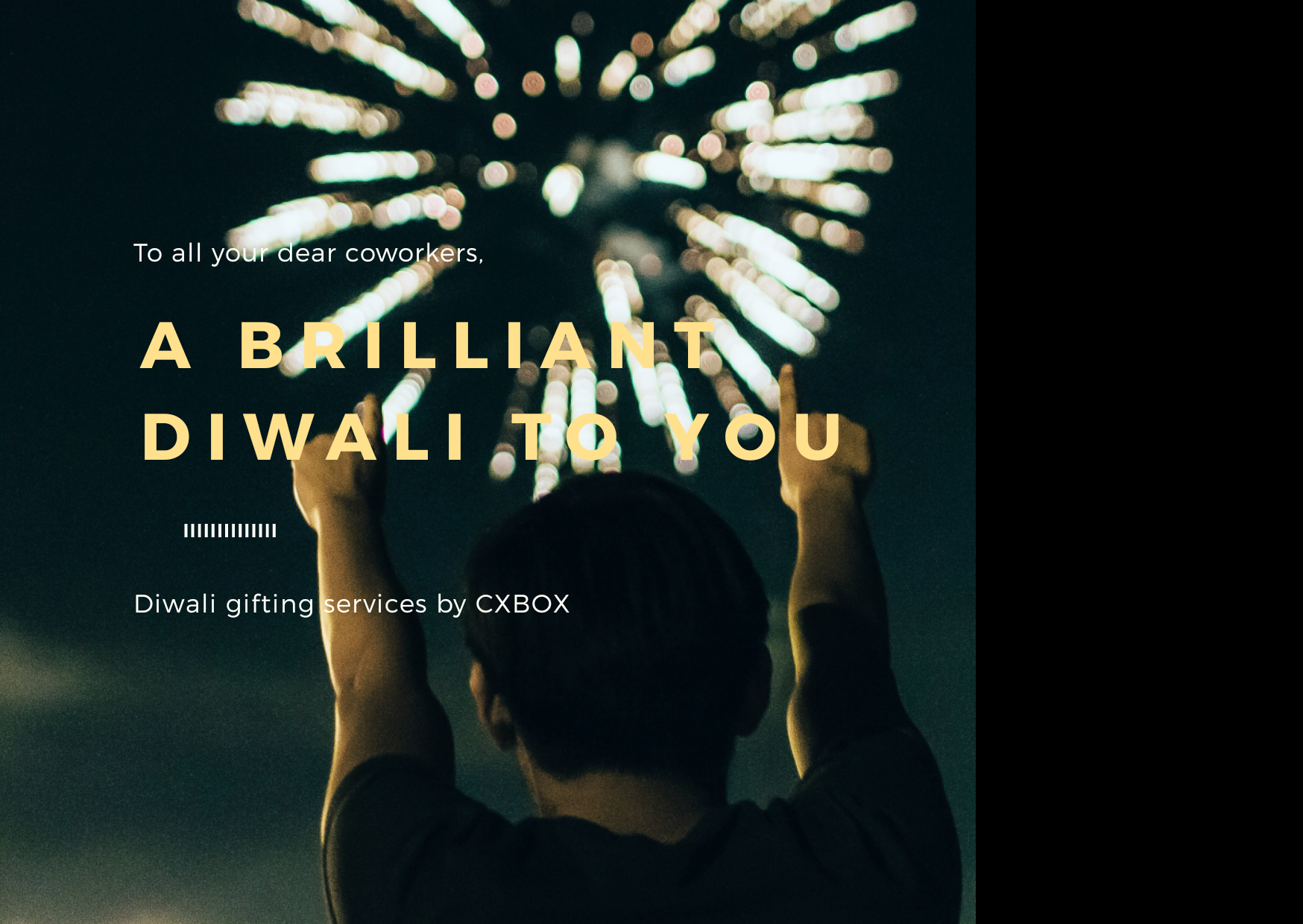 Here we have created a list of curated products which is preferred by most of the corporate companies on diwali gifting to employees, diwali gifting to business stakeholders, diwali gifting to the family members of employees.
1.Cadbury celebrations gift box
2. A2B Adayar Ananda bhavan sweet Box
3. Floral candles set
4. Dry fruits Diwali Combo
5. Diwali pooja Kit
6. Ferro chocolate Box with Diya
7. Personalised Diwali gift box
8. Electric Humidifier and Aroma diffuser
9. Lord Ganesha Candel holder
10. 3D Illusion Light
11. LED firework Show
12. Hanging Lantern Candle Holder
13.LED Tea light candles
14. Handmade chocolate Box
15. Silver coins
16. Gold Coins
17. Silver utensils set
18. Crystal Kitchen storage Container
19. Copper drinkware set
20. copper Brass Lotus candle holder
21. Plants
22. Diwali theme Cushions
23. Home decor
24. Cookie man Diwali gift box
25. Design concept house hold Products