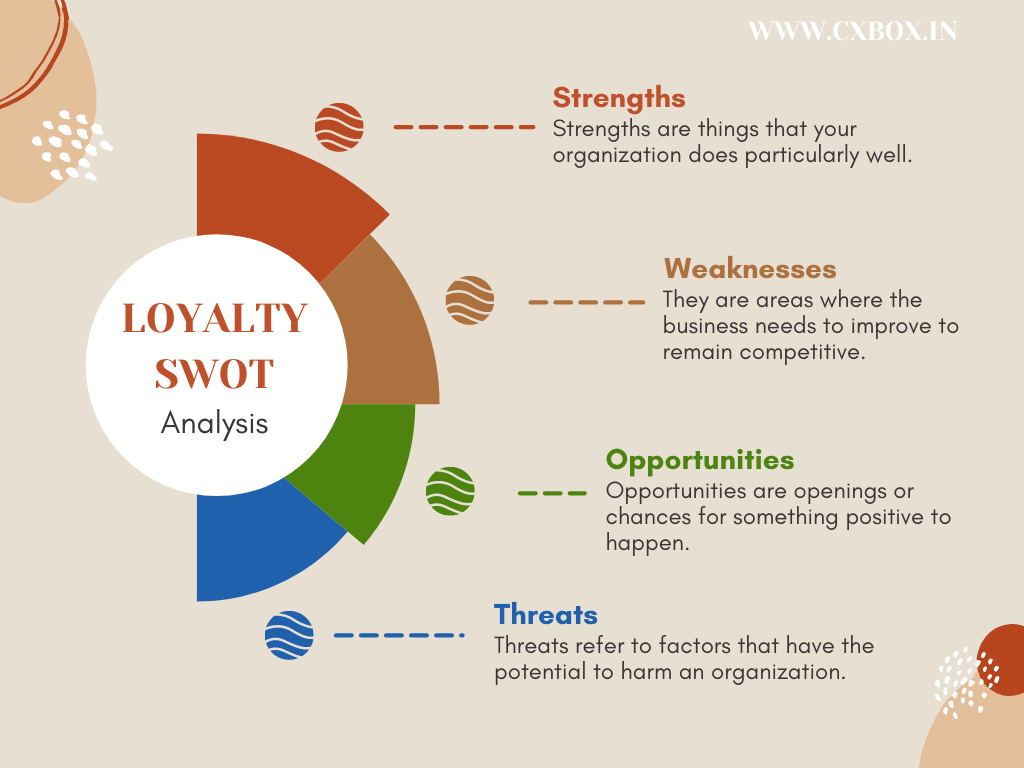 The five successful and best loyalty programs that have increased the customer satisfaction and company profits. They are Sephora, Starbucks, Wait rose, Amazon, Gilt.
Sephora- Sephora is a large American retailer cosmetics company. It sells cosmetic products online and in-store. They redeem points on products that are exclusive to members of this loyalty program.
Starbucks- Starbucks has backed up to the top of its innovative loyalty program. The loyalty points are a 26% rise in profit margins and an 11% bump in total revenue.
Wait rose – Wait rose is a focus on service program which offers immediate rewards to the company who sign up. The benefits of the loyalty program is 50% of their customer base buying products through their loyalty program.
Amazon- Amazon is the largest online retailer in the world. It is the current poster child for the e-commerce loyalty programs. It has its own offering, Amazon prime.
Gilt- Gilt is an online fashion and accessories retailer that specializes in designer labels. In marketing Gilt illustrates how-to guide as a primary example and how to run a successful campaign.
Points based loyalty program
First of all, analyze the generational preferences. Consider a point-based program. Prioritize convenience and clear value. Clearly communicate the steps to earning awards. The loyalty programs will identify and address generational preferences. Points matter to most of the shoppers. About 86% of the shoppers stated they have joined a loyalty program to collect points or rewards. Then there should be convenience and perceived value resonate with younger shoppers. Shoppers can be get engaged by communicating clearly and concisely. The points-based models are the foundation of the vast majority of loyalty programs. Many restaurants go beyond a simple "points for spend" model to differentiate their business and to retain and attract customers.
Tier based loyalty program
The tier-based loyalty program is a membership program. Customers enjoy permanent perks and benefits depending on their rank. Tiered loyalty programs rank members into certain groups based on a certain metric. The five ways to create driven customers in the tier-based loyalty programs are Mirenesse, Pacifica beauty, Baked in, Sans, Never fully dressed. Mirenesse is one of the ways that will offer superior perks for a price. Pacifica Beauty is making the customers part of the community. Bakedin is showcasing the brand, which uses a loyalty program with its tiers. Sans are the rewards that provokes a desire. The tier names are Earth, Water, and fire align with the brand values of organically sourced products. Never fully dressed is nothing but it shows all in its name itself. It is a fast-fashion brand putting their mark in a busy e-commerce market. The members of the never fully dressed will be aspired towards the loyalty program.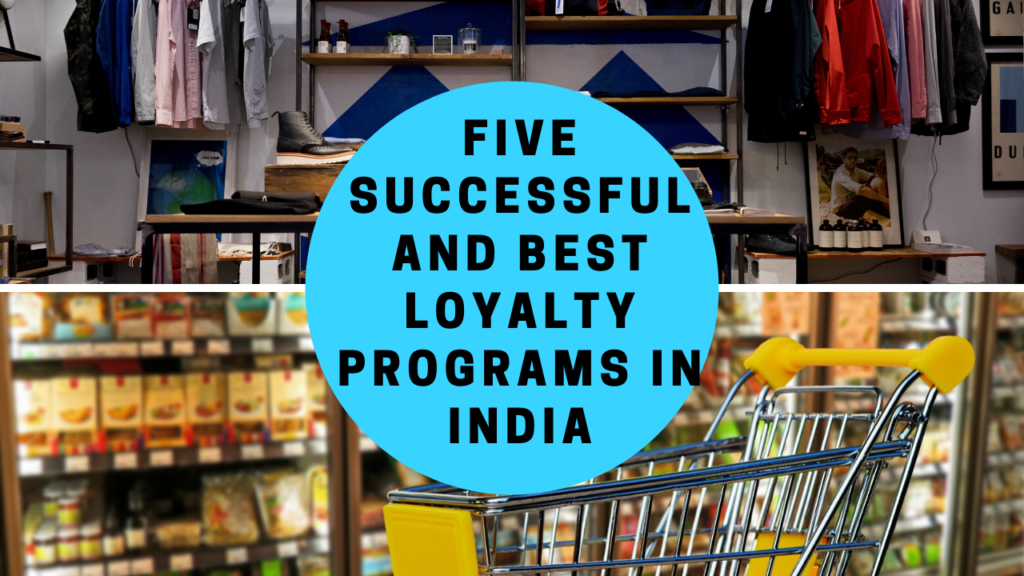 VIP community loyalty program
The exclusivity is the secret to achieve long-lasting customer loyalty. The impact of exclusivity on customer behavior. The loyalty program will be harnessing the power of exclusivity with a VIP program. The customers have a changing behavior. It also offers true VIP treatment with special interest clubs.
Referral loyalty program
The difference between referral and loyalty programs is: In referral the engagement will be like your current customers advertise it to their friends. In loyalty your current customers will continue shopping to gain rewards. In referral the customers will be gaining rewards by making more references. But in loyal program customers will gain rewards by making a specific number of qualifying purchases. Referral programs create brand advocates. Brand advocates are loyal customers. Loyal customers are equal to more sales. Loyal programs build long term customer relationships.
Gaming based loyalty program
Online gaming is normal if it is designed with the exact loyalty programs. It also satisfies psychological needs. Gamification is done in other contexts. It reaps the benefits of a more engaged and committed customer has begun. The customer engagement software makes much support in the gaming-based loyalty program. With each gaming process the customer receives different benefits. The key is to think long term and build lasting meaningful relationships with customers.