What is dealer loyalty?
Increasing the best dealer loyalty program in India is the most important step in a business because it strengthens the processes and relationship between company-dealer and dealer-customer. Dealer loyalty is not only related to dealing with the relationship made with the company but it also includes the market share and processes of the customers. 
loyalty program. That's why the market structure takes a long-term for formation of dealer loyalty programs in India.
Best Dealer Loyalty Program in India
The best dealer loyalty program in India is recognised by a well-planned program that motivates your dealer network with excellent customer service, clever marketing and outstanding sales performance. The best ways to establish stronger relationships in dealer loyalty includes:
Target the audience
Develop a strategy
Promote the program
Estimate a budget
Evaluate the results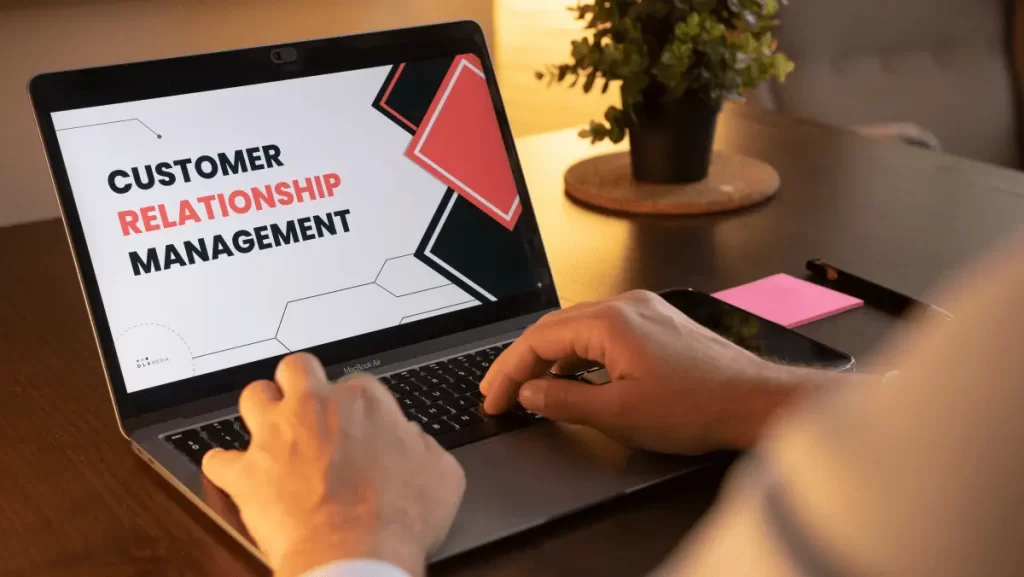 Target the audience
Create a multi-tiered incentive for the dealers and distributors. When you create and update the database by targeting your audience, make sure to note demographic information such as age, gender, marital status, personal interests. etc.
This will be very helpful for building the best dealer loyalty program in India as the dealers and distributors usually operate within a specific area. Conduct your research thoroughly to target your customers. 
Develop a strategy
Increasing sales is the ultimate goal of every dealer loyalty program. Of course, getting to be the best dealer program in India is the tough part. So, you must clarify exactly what you want and how you plan to do it. Your goals for developing strategy in the dealer loyalty should be:
Realistic
Simple and specific
Measurable
Well-timed
Realistic – Have an ambitious agenda, but do not forget to compare your goals to the past history. Keep in mind that dealer loyalty programs aimed at increasing sales during a slow period will never come close to peak-period numbers.
Simple and specific – Create specific tiered incentive programs as they can work well with dealers and distributors because it allows administrators to cast a wider net making it easier to group dealers and distributors by performance levels to ensure a competitive balance.
Measurable – Make sure to gauge sales performance in specific terms, else it will be difficult to prove the dealer program with success. Compare the program against past and future initiatives to formulate the best loyalty programs in India.
Well-timed – Dealer programs should adjust with your objectives in order to suit fluctuations in the business cycle. Either have a good reason ready to convince the dealers to participate, or expect a few to walk away from your best dealer loyalty program in India.
Promote the program
Promote the best dealer loyalty program in India with a strong promotional element to your incentive campaign to grab the dealer's attention. Make communication a priority, increasing the comfort level through mail, web, telephone, etc.
Use teasers to drop a hint regarding the upcoming dealer program which are accompanied by a gift related to the program's theme or grand prize.
Send a clear announcement piece by stating the rules, structure, objectives, length, awards, etc. along with contact information for questions or comments.
Design kick-off materials to generate enthusiasm for the dealer loyalty program which can create an opportunity for a majority of your participants to attend.
Use promotional pieces and updates during the dealer loyalty every few weeks. The more you reach out to people, the more successful the program will be.
Send a congratulatory note and a letter on the behalf of the company's head thanking the distributors for their contribution.
Estimate a budget
The goal of estimating a budget in the best dealer loyalty program in India strikes a balance between an award large enough to be motivating that fits your budget. A successful dealer program will pay for itself, but you will still have to spend money up front for awards, promotion, and administration. If designed correctly, extra sales can be generated to cover such costs.
Evaluate the results
Establish concrete, and measurable goals to track your participants' behaviour throughout the dealer loyalty program. This can be an important analysis for making the best dealer loyalty program in India which further proves the success of the campaign and points out ways to refine future projects.
There should be successful partnerships with your channel partners, and supply chain while making the best dealer loyalty program in India. Recognizing the dealers with dealer awards and recognition will further solidify these relationships by demonstrating superior levels of customer satisfaction.
This further includes enhancing the sales, service training, follow-up, and business management. Often, companies will have an elaborate set of objectives to achieve the target and receive an award. Most of the criteria are established to ensure that dealers are more focused on creating positive client experiences with a total commitment of excellence.
Read also Customer Loyalty Programs in Chennai.