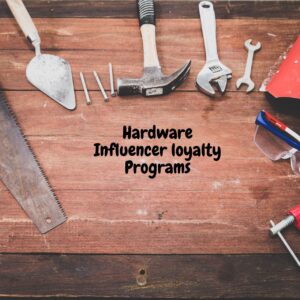 An influencer is any content creator that you hire or inspire to be a brand advocate, who drives your brand message to a larger but specified market in an organic way. If done right, they can help to improve brand awareness, increase traffic, and eventually promote sales. But let's face it, only a few have what it takes to make apt use of their skill as a social media influencer.
Celebrity Ambassadors vs Influencers:
Know the difference. The former is a category that has magnetic brand loyalty and credibility and incredible reach. But it has exhausted as a trend. Especially when compared with the subtly that the latter category can bring.
Micro and Macro Influencers:
Celebrities or macro-influencers charge exorbitant amounts for a single post, today. But not all influencers will cost you your entire marketing budget. Your budget would be put to better use if you identify micro-influencers who understand your market better based on their cultural or regional sensibilities.
Think & Plan Before You Assign:
Identifying the right brand ambassador can be time-consuming. Slowly invest time and effort in analyzing the influencer pattern and create a road map for your brand journey before you approach them. Test, learn and then scale accordingly. Remember you are the marketer and they are the facilitators of your marketing plan.