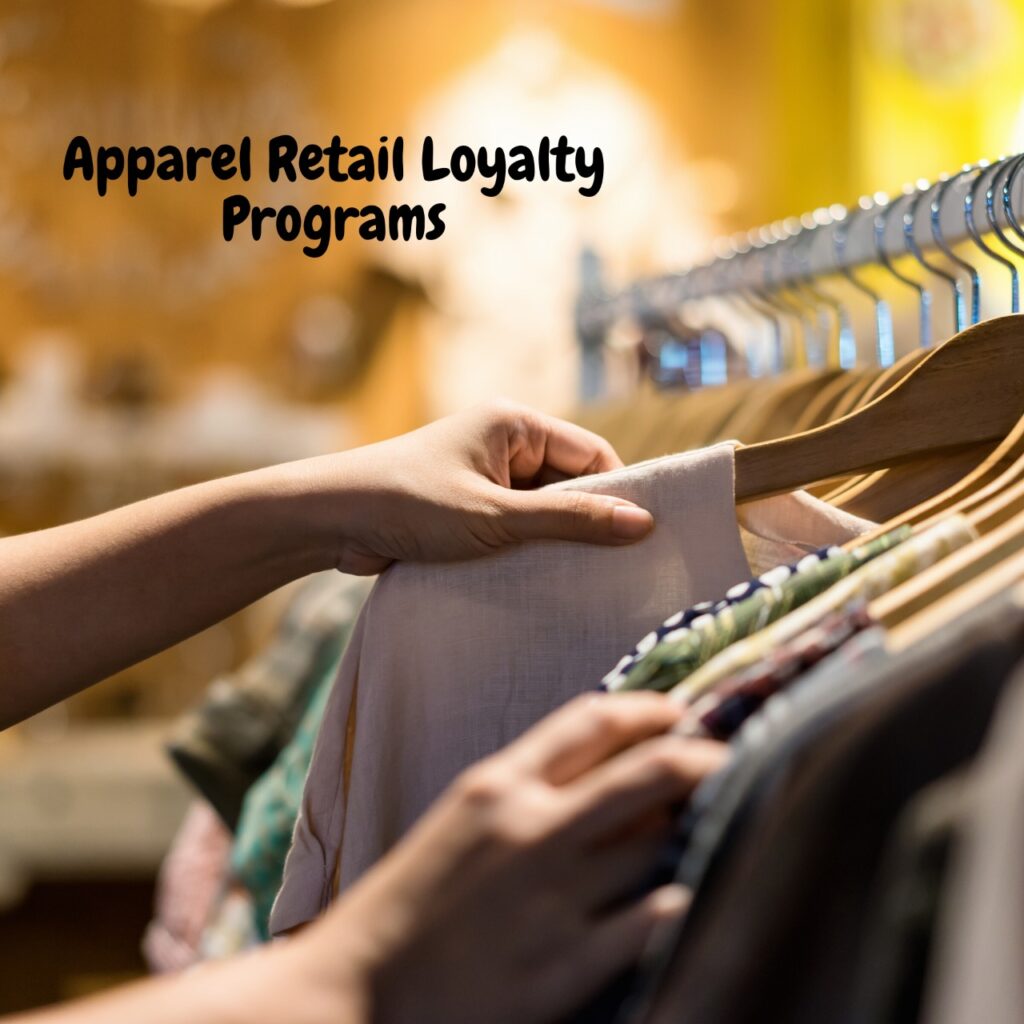 Apparel Retail Loyalty
cxbox offers loyalty platform for fashion retail industry to execute customer loyalty programs.The culture of Indian people made them to spend 15% to 25% of their income monthly on Apparels and this entire industry leaders in fashion clothing retail acquires customers retail store loyalty programs. Loyalty points software is used to gift the customers with every purchase with the fashion brand by presenting a new loyalty card for each customer.
Loyalty marketing companies helps apparel brands to run loyalty campaigns by using a fashion loyalty software with the customer data of the retail brand.loyalty program application helps to design the earn and burn strategy of the clothing loyalty program.
Top Loyalty Programs for fashion Industry In India
Customer retention is tough in Indian market as the growth of new brands increasing periodically.We from CXBOX have framed a the loyalty programs which works for Indian customers in customer loyalty programs in retail.
Tiered Loyalty programs
Customers of a retail brand can be categorized on various factors based on their purchase activity like purchased products, average cart value, customer age, preferred products and much more.women's apparel online stores do exclusive loyalty programs even based on the interested products and frequent visit history of the retail outlets.unique loyalty cards are served with all customers and separated as Silver, Gold and Platinum members which is called as tier based customer loyalty programs.
Exclusive VIP Store Events