There are many ways to identify a  successful loyalty programs based on two major factors for your market. We are looking at a holistic changes in technology and techniques on advanced loyalty marketing. Traditional loyalty programs wont work now a days in India.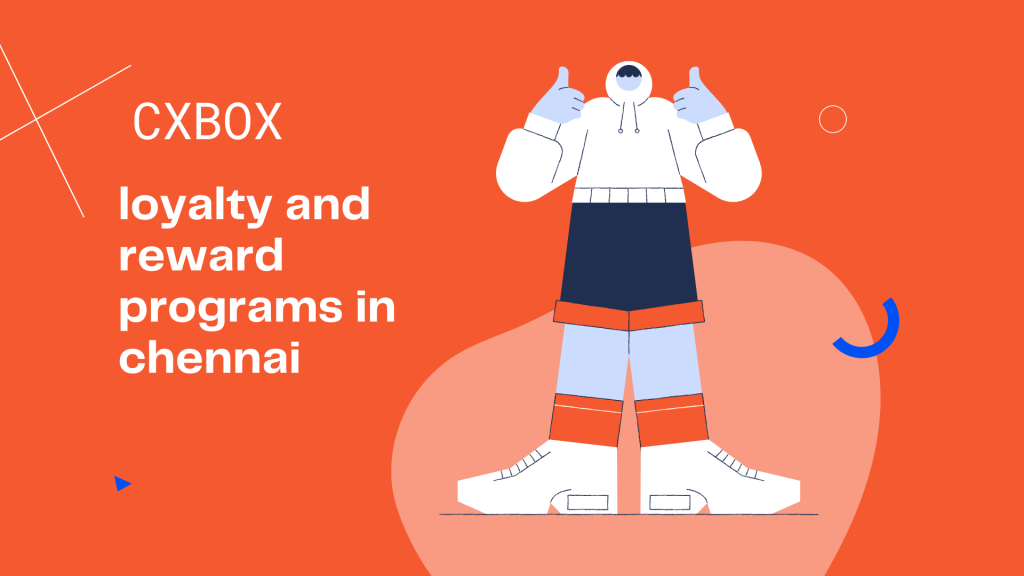 Retail brand now require not only a loyalty idea with incentives but also a engagement strategy based on brand parameters. Traditional loyalty program focus only on incentivize the customers on purchase value and it wont work now a days.A consumer can be loyal to a brand in many ways.
We just set to make our customers happy while shopping with a emotional rewards.This type of emotional rewards can be vouchers, gifts,coupons and much more to impress a customer in a way they work. Consumers are looking for things that are simpler and easy to remind.