The concept behind the organisation and employees to understand and motivate the employees to feel and take the ownership of jobs is called employee engagement. Employee engagement is different from employee satisfaction. Employee engagement should be done meaningfully. Organisations should retain top talent for the growth of the organisation.
9 opportunities to improve employee engagement
We from cxbox have employee engagement based on the essentials of an employee from a organisation. Cxbox identified some of the opportunity to improve employee engagement
Happiness of employees
Relationship to PEERS
Relationship to Manager
Ownership of jobs
Recognition of achievement
Feedback on job execution
Health and wellness of employees
Alignment of team
Job fit and compensation
Employee engagement software
A set of application programs to increase happy employees with job satisfaction and retain talented workers. Employee engagement software is administered by the human resource department.This is a readymade software and can be configured for any type of companies, it is served as a SaaS (Software as a Service).
How we offer employee engagement?
Cxbox provides the employee engagement and retention platform SMART EX EMPLOYEE SUITE to engage employees meaningfully by data driven, digital engagement, corporate wellness, innovative programs.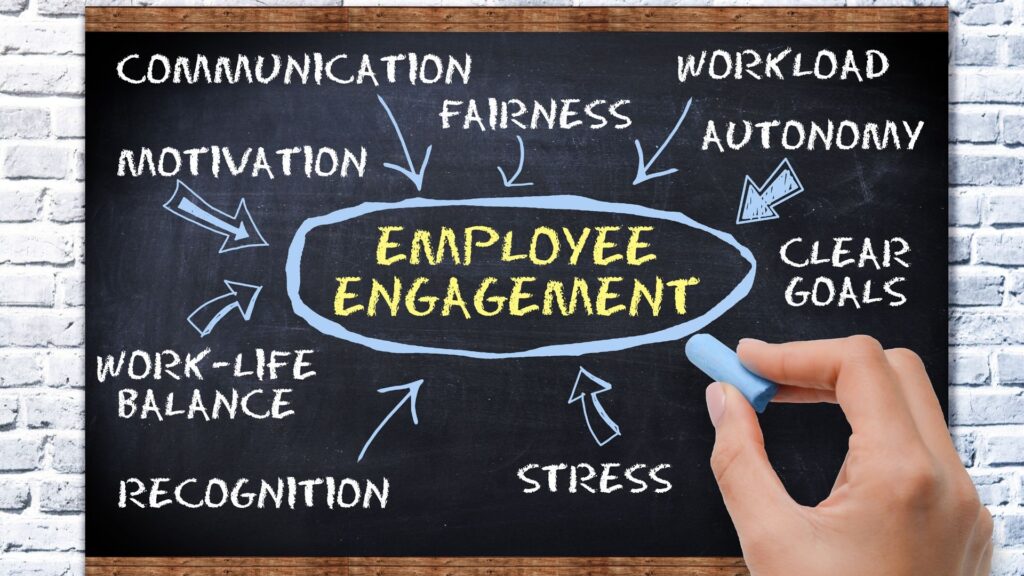 How Employee Engagement software Works?
Companies utilize employee engagement software to understand more about the employee and promote company recognition for the employee success. A proven Plan of employee engagement is designed by CXBOX is mentioned below
Understand about employees by reviews and feedback
Design solutions based on companies vision
Do necessary changes on time
Implement based on analytics
Build effective communication network
Gamify the engagement environment
Branded microsite
Listen to ideas and suggestions from employees
Configure business rules