Diwali is plausibly one of the greatest festivals celebrated across India in full zest as far as festivities are concerned. Besides that, Diwali is a pretty big occasion for several corporate companies and organisations because it builds an emotional connection and bond with the staff, employees, clients and other stakeholders by offering corporate Diwali gifts.
Corporate Diwali Gifts for Employees
The choices for corporate gifts for employees are quite diverse. Here, we will discuss the ample number of options available in the market which best suit the various corporate Diwali gift ideas and potential options for the employees, clients, and customers which can guarantee a good impression.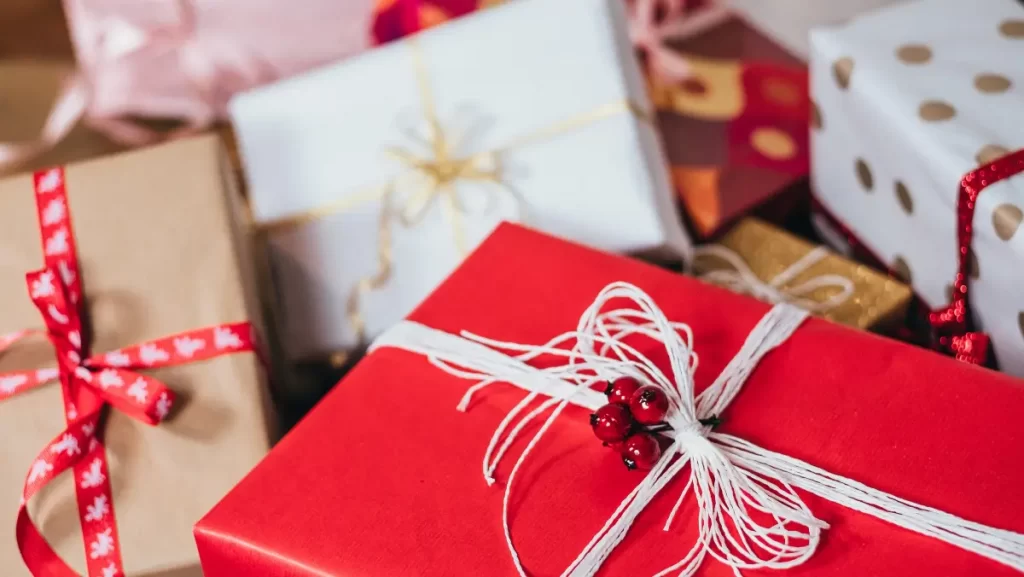 Gift Vouchers or Gift Cards – Putting these on the first position for corporate gift ideas is not just thoughtful but also is beneficial for the employees and their families respectively.
Dry Fruits Assortments – Nothing makes corporate Diwali gifts for employees more lavish than an assorted box of dry fruits containing cashews, almonds, pistachios, walnuts, raisins, and many more. Apart from being healthy, their market value is excellent.
Indian Sweets – Even though Indian sweets tops every other list of corporate gifts for employees, it can be the safest option one can go with. May it be Kaju Katli or Ladoos, every Indian has a weakness for these delicacies.
Homemade Chocolates – Including handcrafted or homemade chocolates are a great way to almost everyone's heart making it a win-win situation in corporate gift ideas.
Cookware or Cutlery – Since the work from home started, most of the people have learnt the art of cooking, where acquainting them with fancy cooking or baking pieces of equipment could be amazing Diwali gifts for employees.
Home Decors – Based on vastu can be one of the useful and thoughtful Diwali gifts for employees to indicate good luck, fortune, health and happiness amongst other benefits holding a very special place in everyone's heart.
Work from Home Furnitures – Since the Pandemic was a massive hit in India in 2020, gifting ergonomic pieces of furniture like tables, chairs, laptop stands, etc can be thoughtful and useful Diwali gifts for employees.
Home Appliances – An economic home utility appliance can be included in the corporate gift ideas to get your employees do household chores quicker and in a better way. Hence, electric kettle, coffee maker, microwave, iron plus ironing board etc. would make the best corporate gifts for employees.
Executive Gift Combos – Most of these perfect gift combos in corporate gift ideas include daily use gifts like a wallet, watch, cufflinks, stylish tie, keychain, etc.
Corporate gift ideas for office staff
Check out some other corporate Diwali gift ideas for office staff that can make that impression
Luggage Bags- A delightful and useful Diwali gift that would definitely serve as a long-term product for all your employees.
Company Watches- Who doesn't have a craze on watches? A company logo-engraved or customised watch can be a sweet reminder and a useful Diwali gift.
Electronic Gadgets- Tech accessories expanded their market heavily in the corporate area starting from smartwatches to ear buds, endless corporate gifts for employees with these Diwali gifting options can be explored in gadgets and gizmos.
Fancy Glassware- Glasses are sophisticated, classy, fancy, and a prized possession for every Indian family. May it be a family style or wine glass set, these impressive corporate gift ideas are a go-getter.
Scented Candles- A fancy and fragrant gift with a set or mix and match with flavours ranging from Vanilla to Lavender relieves stress making it among the favourite corporate gifts for employees.
Corporate Gifts for Employees
Apart from our top list here are few other things that would definitely make their place in your Diwali Gifts for Employees:
Online Streaming Platform Subscription- Amazon Prime, Netflix, Voot, Zee5, etc.
Comforters- Blankets, Dohars or Quilts make an amazing gift since Winter hits really fast after Diwali.
Gift Hampers- Mix and match with dry fruits, cookies, chocolates, alcoholic beverages, cocktails and much more with exclusive Diwali Hampers.
Lucky Plants- These include Bonsais, Bamboos, succulents, etc.
Kitchen Utilities- Serve ware, Tableware, Microwave Utensils, Dinner Sets, add more valuable options for Diwali gifting.
Some of the other corporate gift ideas for office staff include Perfumes, Home fresheners, Diffusers which can be comfortably experimented with.
Read also Corporate Gifting Ideas 2022 in India.